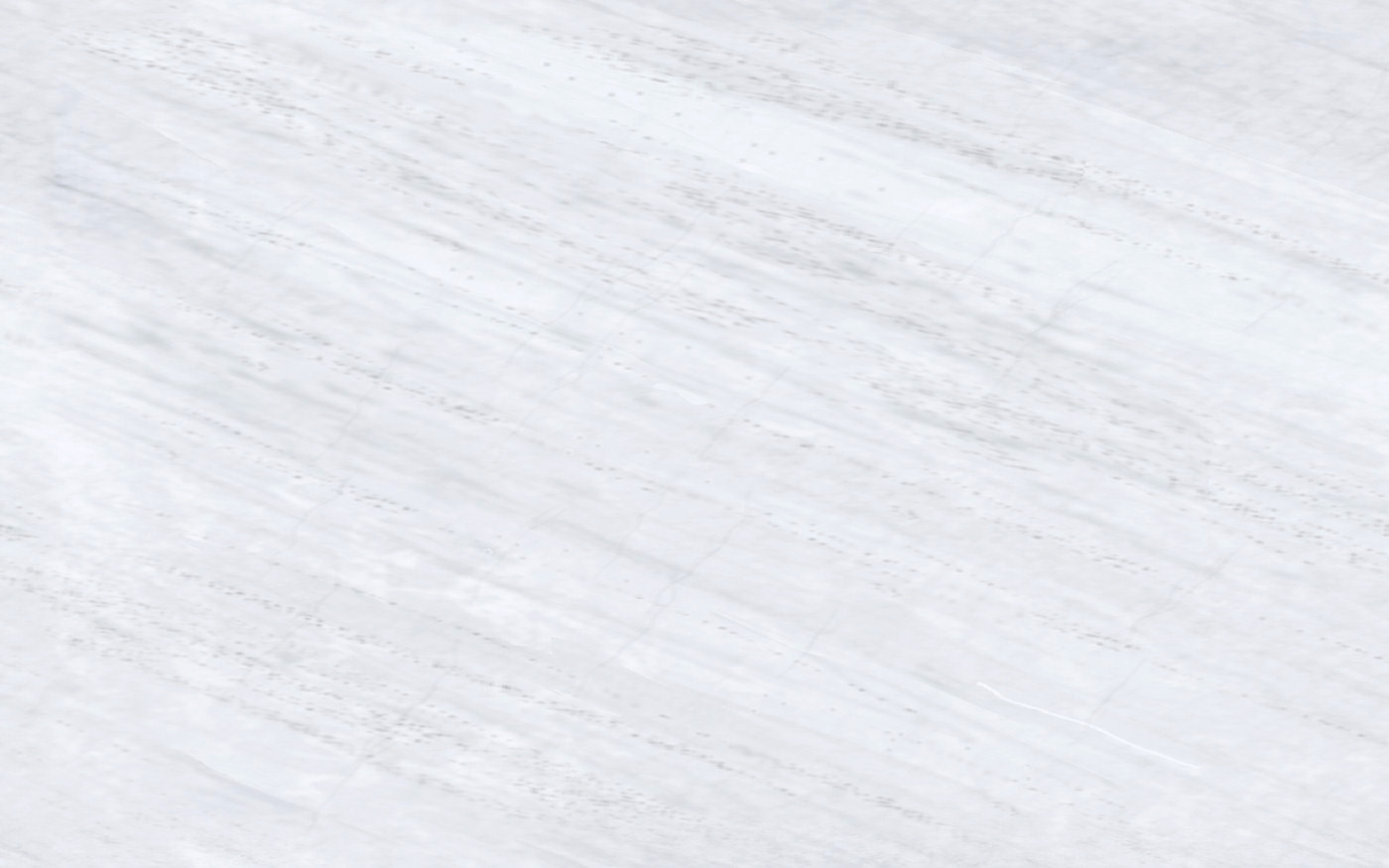 SIMPLE IS BETTER
OUR KITCHEN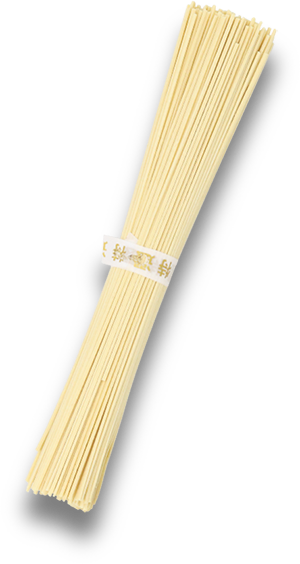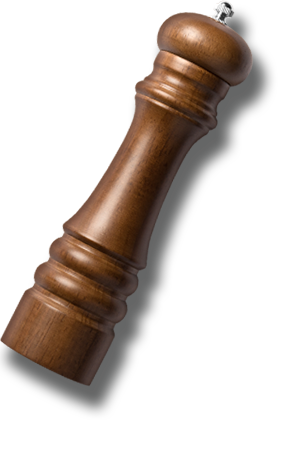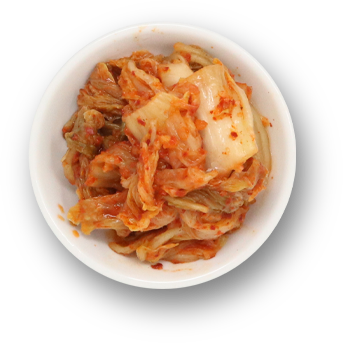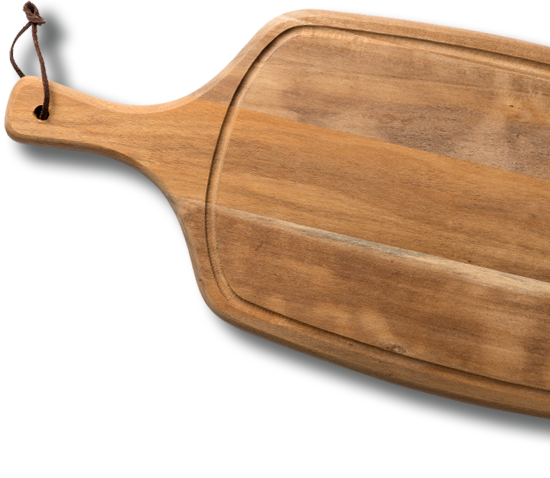 Our kitchen believes simpler is better. We've constructed the perfect environment using years of combined experience to keep the process and the food simple. Chefs know to be successful it is important that they bring the flavor to life easily.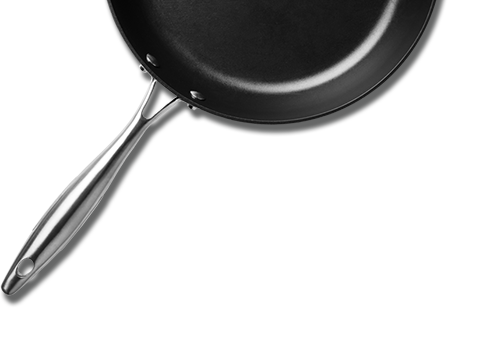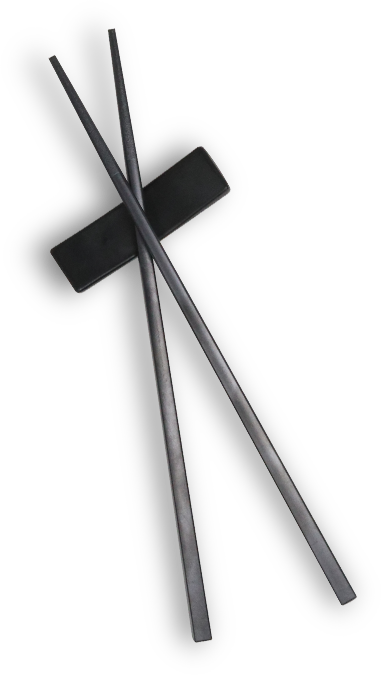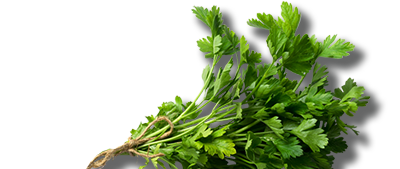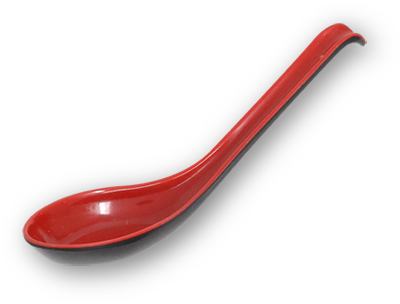 Red Spoon
It's a spoon. Also, this spoon is the color red.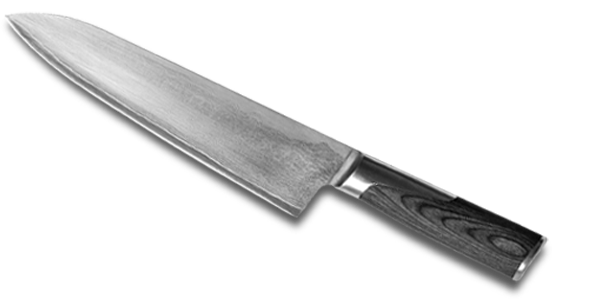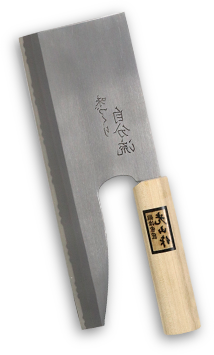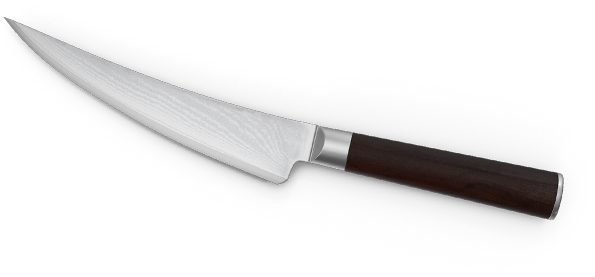 Kimchi
A traditional Korean side dish of salted and fermented vegetables.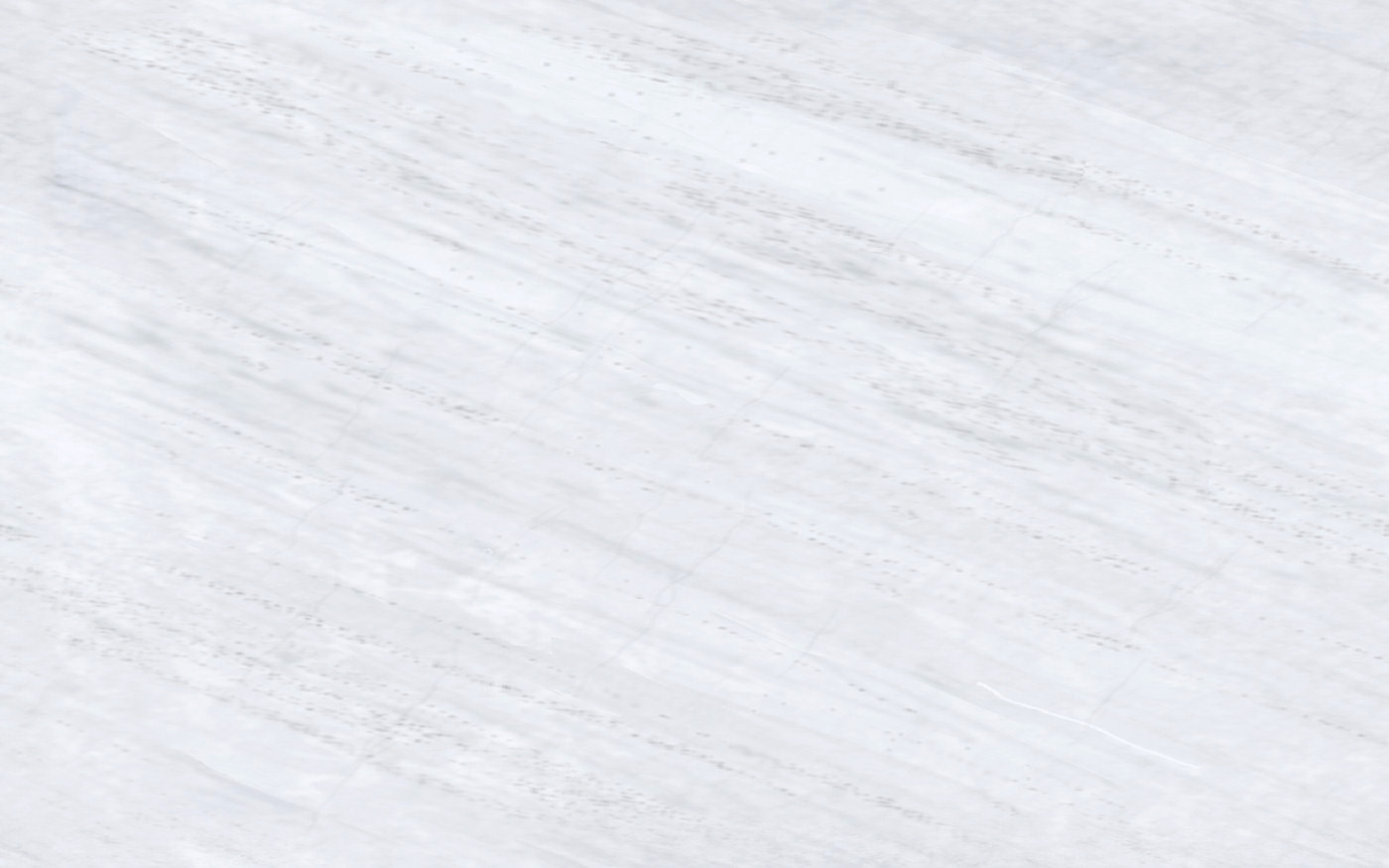 OUR SPICES
ENHANCING THE FLAVOR
At Noodle Station we understand the science behind cooking and how to blend spices to create flavor profiles. We are always learning, and this makes us better at our craft every day.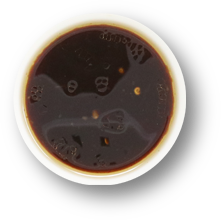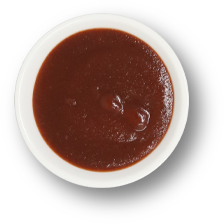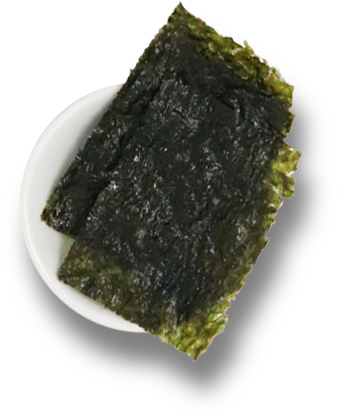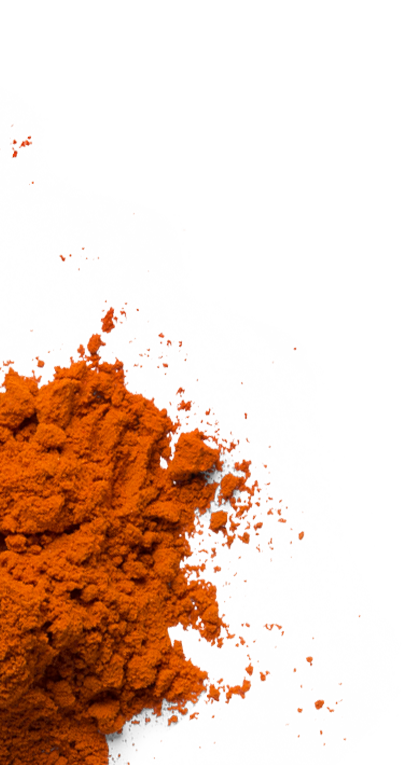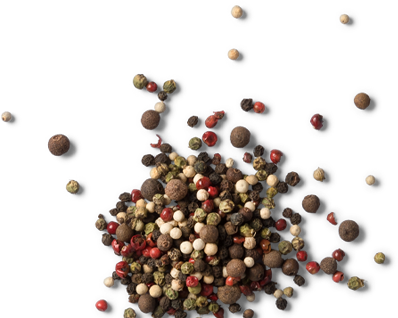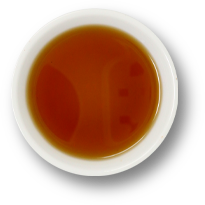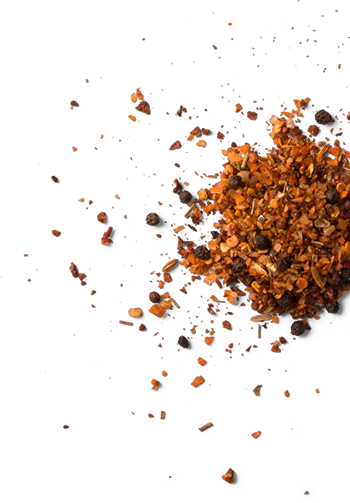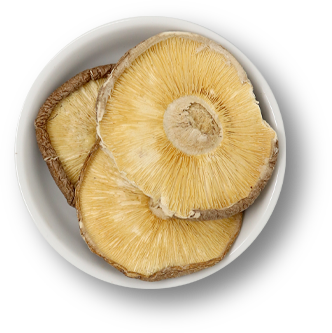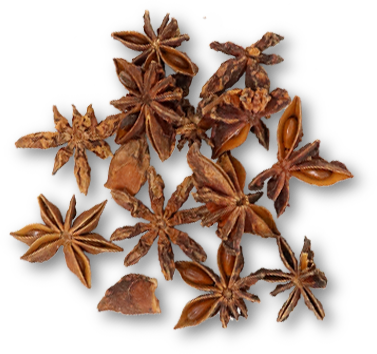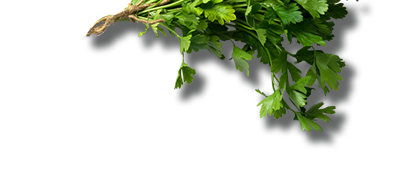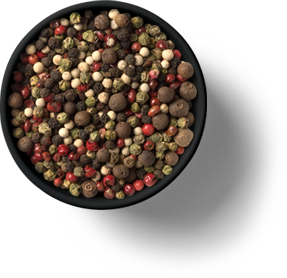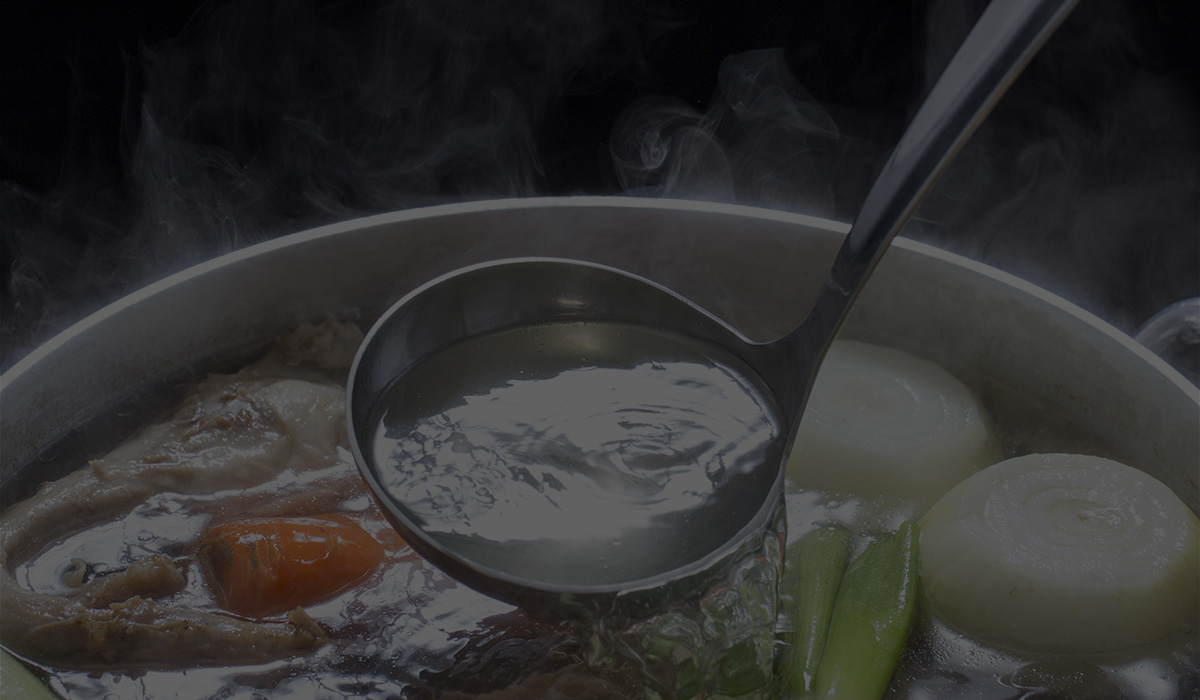 OUR BROTH
SOURCE OF ALL GOODNESS
We have mastered the art of the broth! But we won't tell you the secret. Let's just say the importance of making homemade broth requires time, patience, and good ingredients.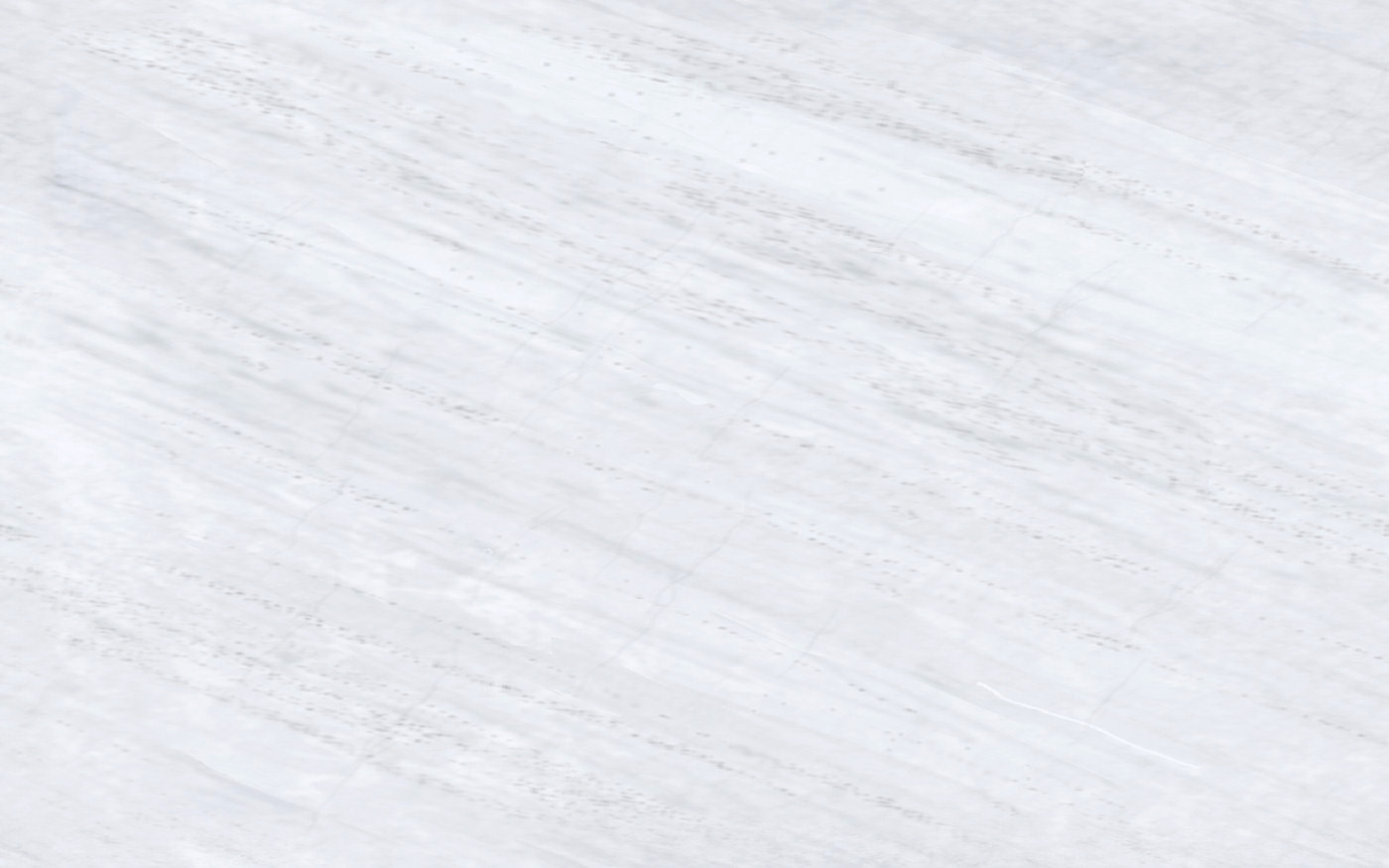 OUR PRODUCE
WHAT'S BETTER THAN FRESH
Back in the day, it was tough to find a fresh vegetable anywhere in a kitchen. And if you did it came out of a can (and some still do). Today, fresh is an expectation that we and you share. Expect fresh every time.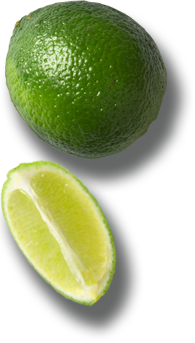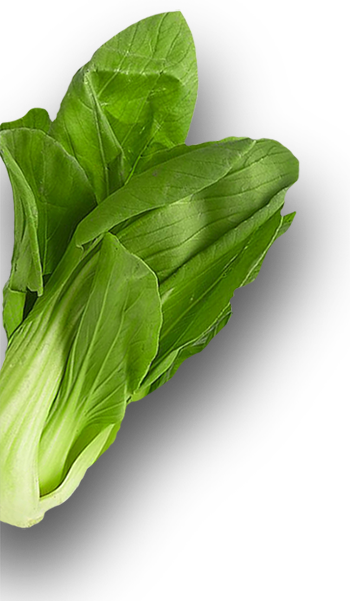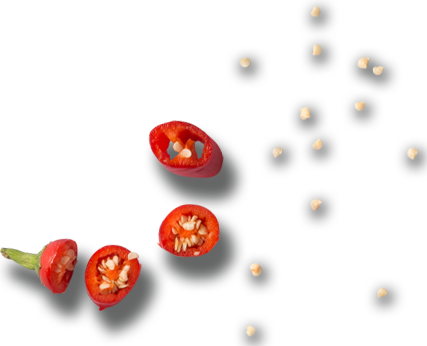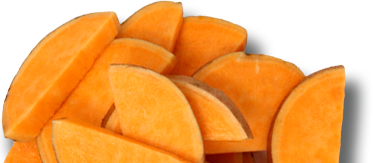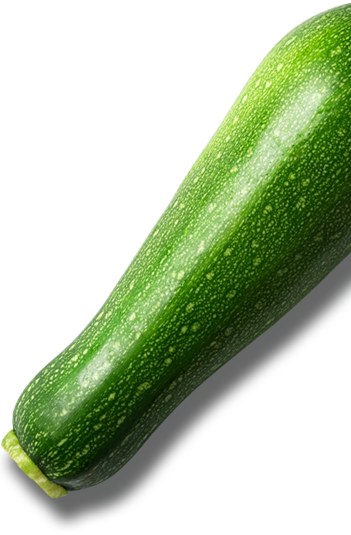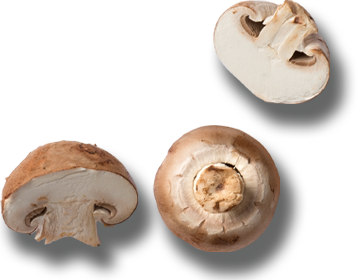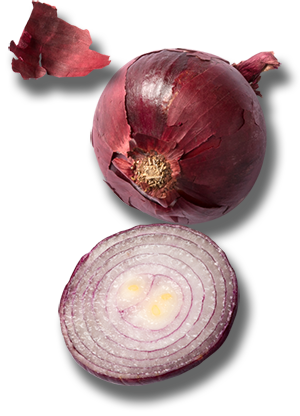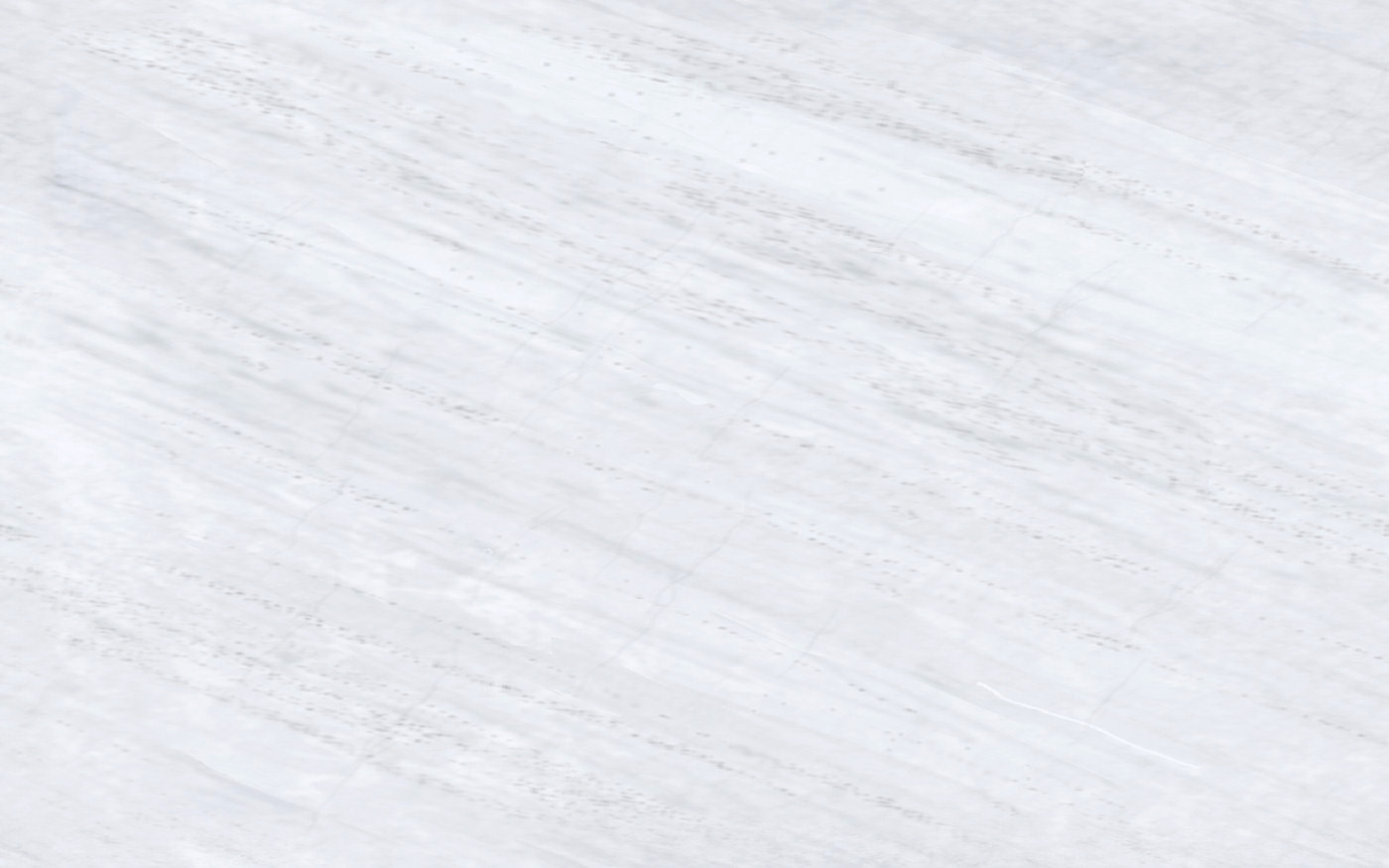 OUR PROTEINS
PICK A PROTEIN PLEASE
We've got this too! We are fully aware of the importance in preparing proteins to protect their nutritional value. Not only do we keep this top of mind, but we show it in every bowl we prepare. You could call us food ambassadors…