ADJUSTED HOURS

Monday

Closed

Tuesday - Sunday

12:00pm to 8:30pm
*Sometimes, we're open late-night so you can grab a bite after a show at Culture Room. Please call us at (954) 990-5460 or check our social media to find out if tonight is going to be a late one.
Want to join the Noodle Station Team?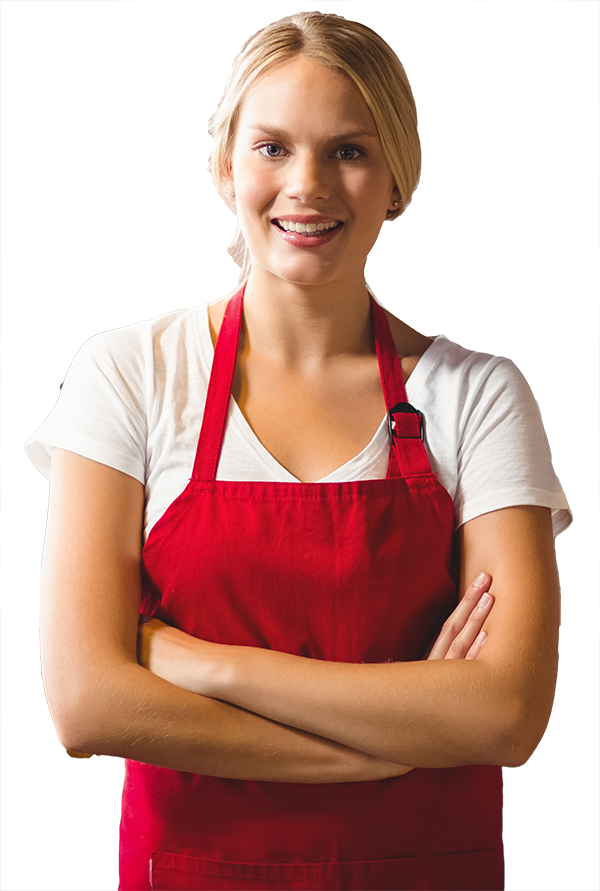 We take feedback very seriously. Please contact us if you see an area for improvement or just want to tell us we're doing a great job.